Workflow Efficiency Articles
Insights and trends to help you optimize clinical workflows, reduce downtime and deliver high-level patient care.
Insights and resources to help advance your delivery of care.
Product Spotlight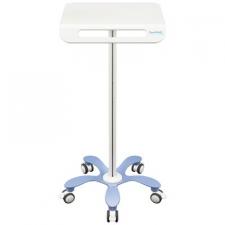 workFLO™ Fixed Height Workstation on Wheels
Whether you need to add more storage, mount a tablet or secure your laptop, this workstation on wheels does it all in the lightest manner.