Medication Resources
Updates and resources to help you improve the efficiency and accuracy of medication dispensing and administration.
Insights and resources to help advance your delivery of care.
Product Spotlight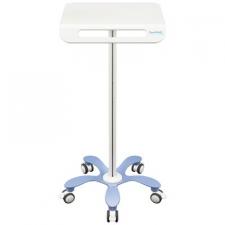 workFLO™ Fixed Height Workstation on Wheels
Whether you need to add more storage, mount a tablet or secure your laptop, this workstation on wheels does it all in the lightest manner.